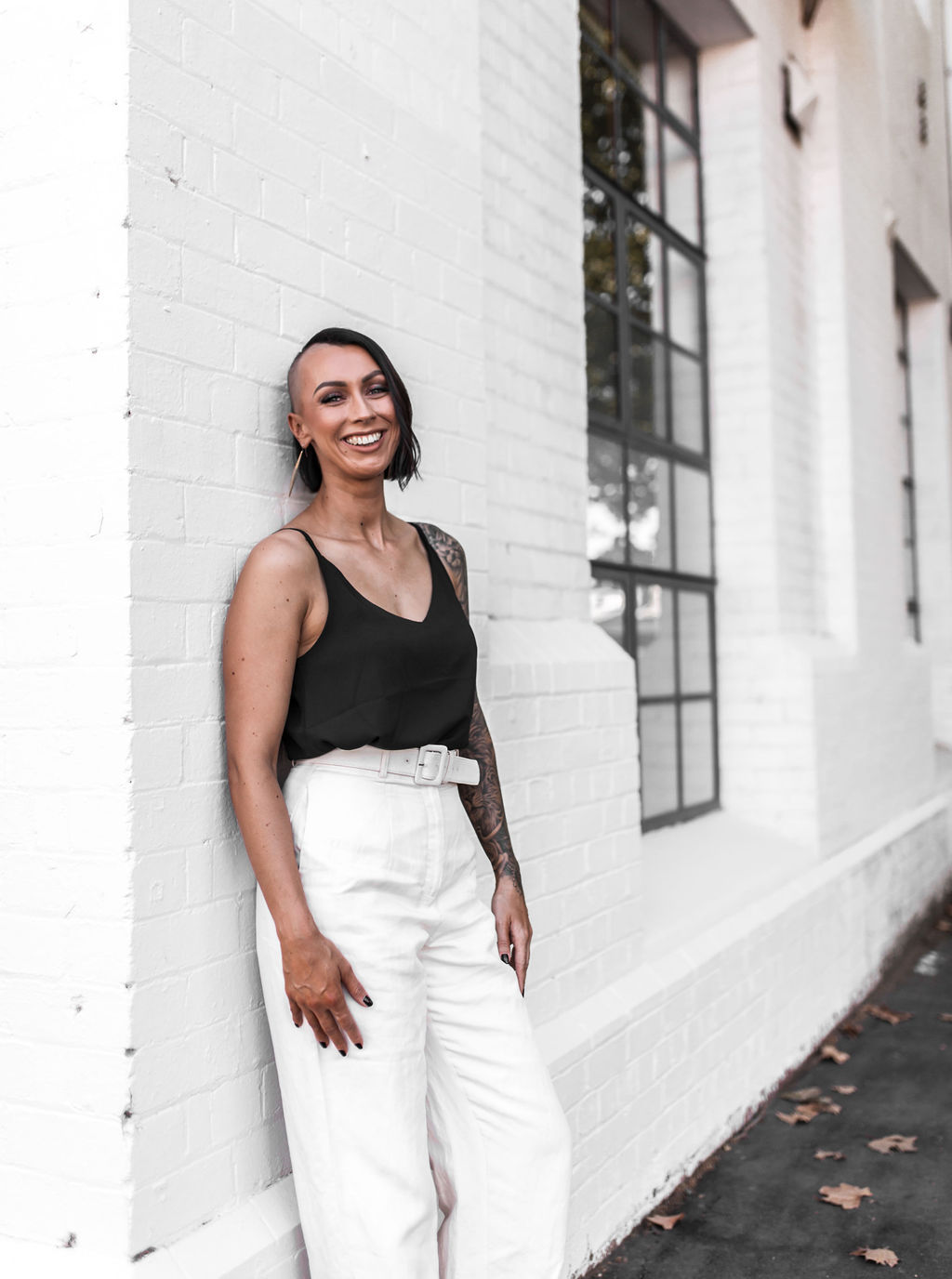 START MANIFESTING ALL THAT'S WAITING FOR YOU
Book a Free Clarity Call with me babe and let's get clear on how we can start calling in those big desires together.
BOOK YOUR FREE CLARITY CALL
THESE SESSIONS ARE RESERVED FOR THE BABE THAT IS READY TO LET GO OF SCARCITY MINDSET AND STEP INTO ABUNDANCE.
THEY ARE FOR THE BABE THAT IS READY TO INVEST IN HERSELF AND MAKE THE ENERGETIC COMMITMENT WITH HERSELF AND THE UNIVERSE TO UPLEVEL.
IF YOU ARE READY TO CALL IN THAT NEXT LEVEL LIFE AND WANT TO FIND OUT MORE ABOUT HOW I CAN HELP YOU TO DO IT WITH EASE, BOOK YOUR TIME BELOW.
I AM SO EXCITED TO TALK TO YOU BABE! xxx